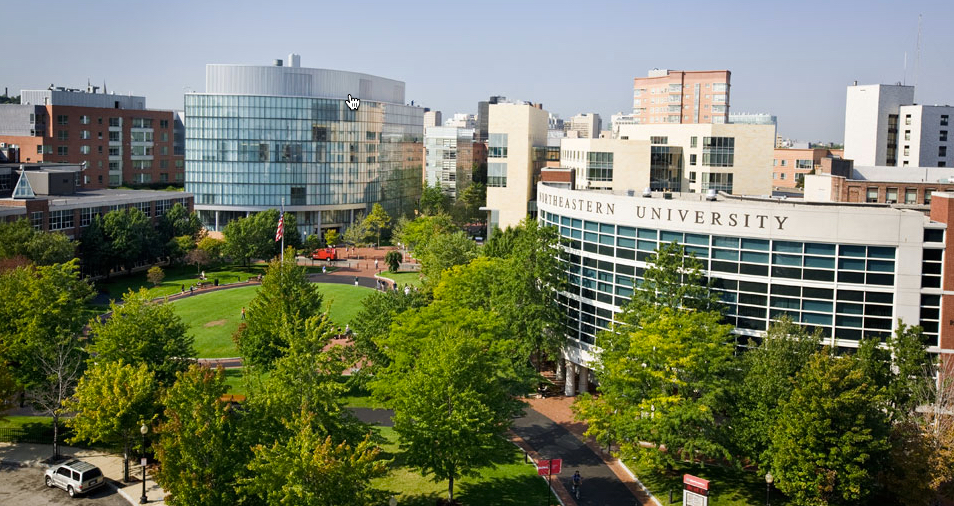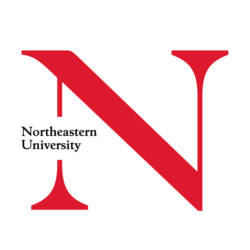 Event Details
Space is limited! Registration closes October 13th (registration is required)
Register Now!
Northeastern University Presentation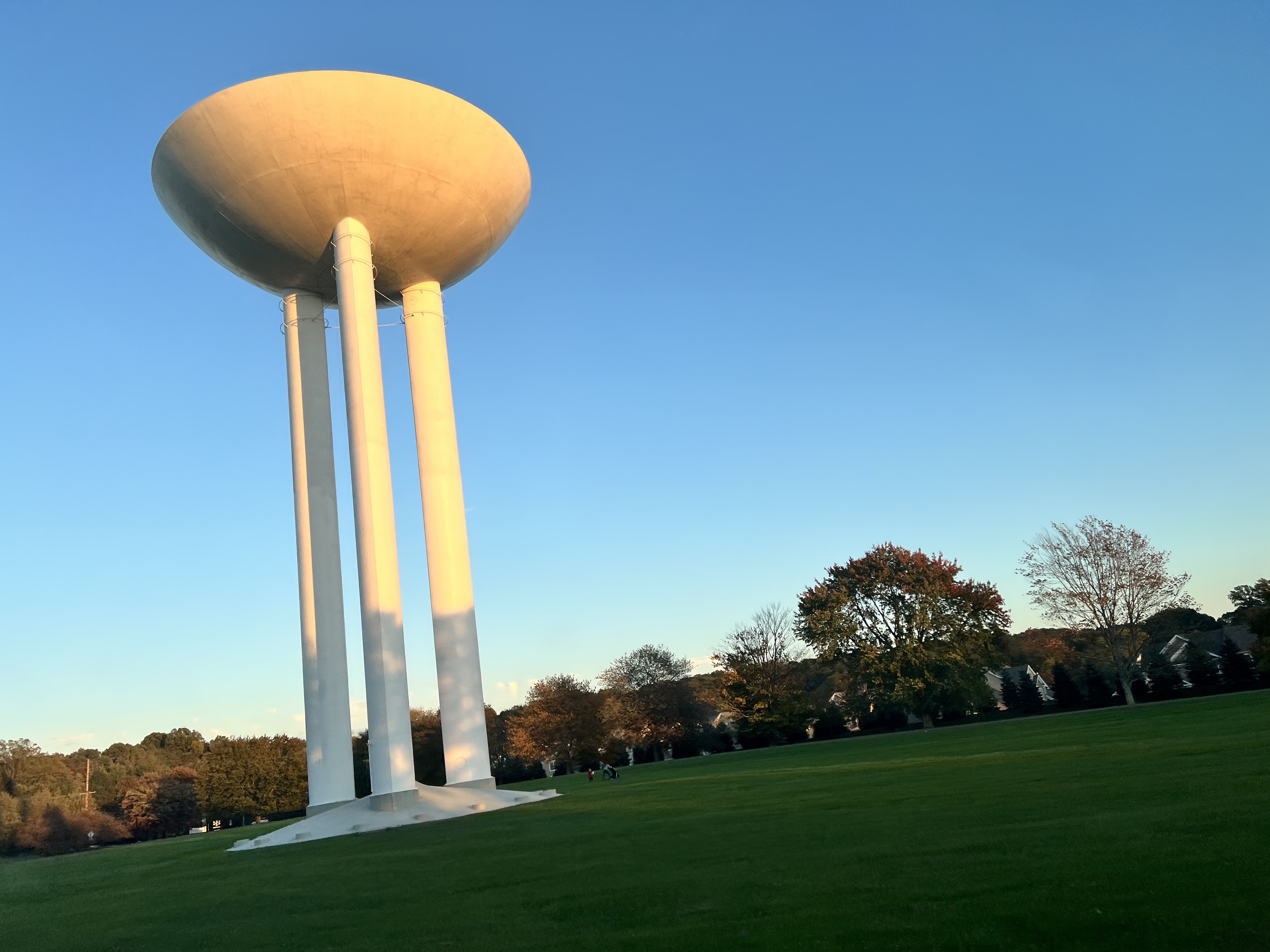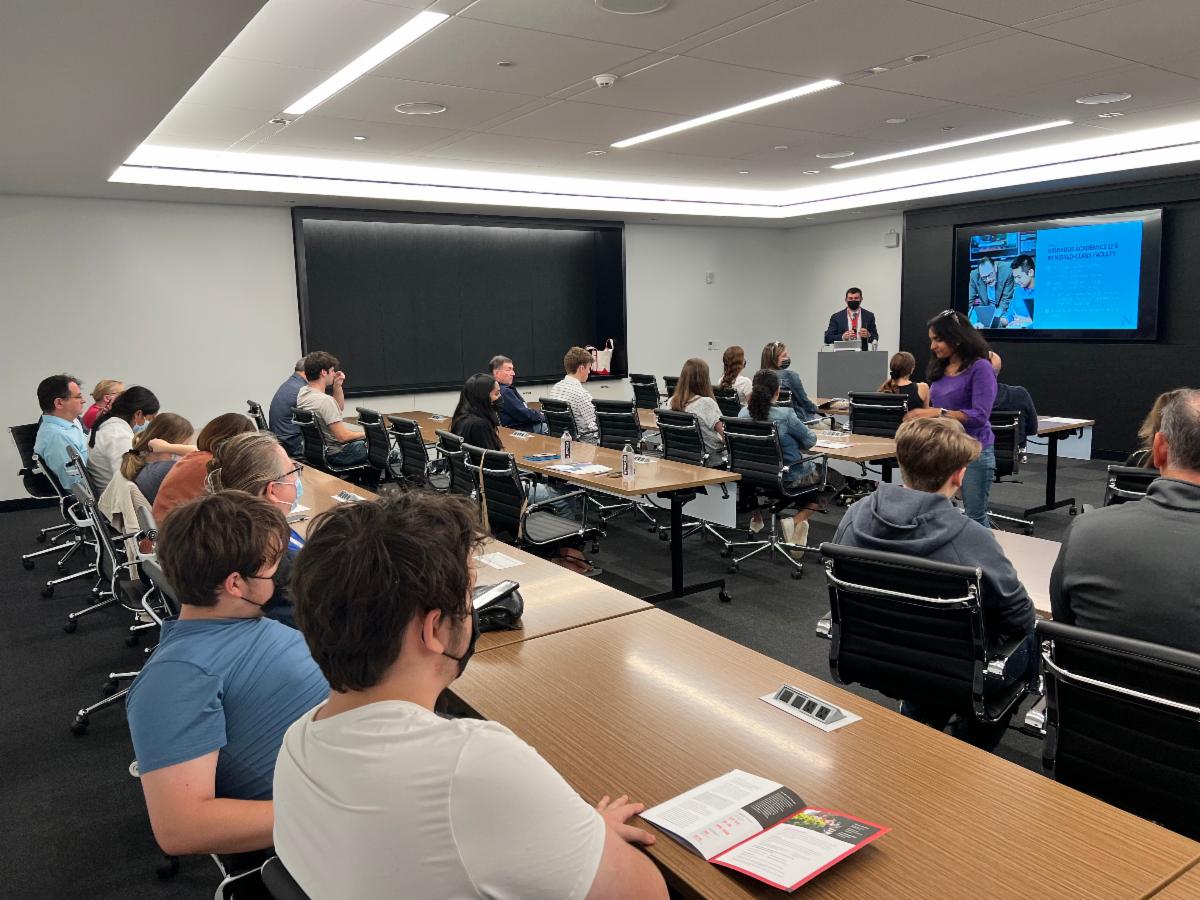 This special information session will take place in the virtually brand new, ultra cool, space age conference center located in Bell Works, only steps away from the Foley Prep Bell Works office.
Northeastern University is a large, private, Tier 1 research university, located in Boston, Massachusetts. Northeastern ranks in the Top 50 for US News Best Colleges and showcases seven undergraduate colleges, as well as an eighth undeclared track called the Explore Program. Within the colleges, Northeastern offers 270 different majors, along with 170 interdisciplinary, otherwise known as combined majors.
The university was founded in 1898 with a mission to prepare young adults for real world job opportunities through a focus on experiential learning. This mission still holds true today and has blossomed into four pillars of experiential learning: CO-OP, Global, Service, and Research.
This presentation will focus on how Northeastern students graduate with an impressive resume and a clear head start. Northeastern's signature CO-OP Program will be discussed at length and we'll share how it provides students with a professional foundation, as well as professional direction. Additionally, we'll discuss the university's focus on interdisciplinary education.
The second part of the presentation will be primarily focused on the student-life experience. Our student presenter will talk about their student-life experience, how students are supported while at Northeastern, and things to do on Northeastern's campus and in the city of Boston. We look forward to seeing you soon and Go Huskies!
Senior Assistant Director and Assistant Athletics Liaison in the Office of Undergraduate Admissions
Foley Prep is excited to welcome Greg Dellorco, a Senior Assistant Director and Assistant Athletics Liaison in the Office of Undergraduate Admissions at Northeastern University. Greg graduated from Endicott College where he studied Sports Management and Business. While at Endicott, Greg played four years of football and was named a senior captain. At Northeastern, the Senior Assistant Director position has allowed Greg to blend his love of education and community, with his passion for student advocacy and athletics. Prior to working at Northeastern, Greg spent three years as the Associate Director of Admissions at Chase Collegiate School, a small, PreK-12 Independent Day School in Connecticut. At Chase, Greg was the faculty lead for the student ambassador program and also served as the Middle School Basketball Coach and Assistant Girl's Lacrosse Coach. Whether in the classroom or on an athletic field, Greg believes in the importance of having a growth mindset and team first mentality.